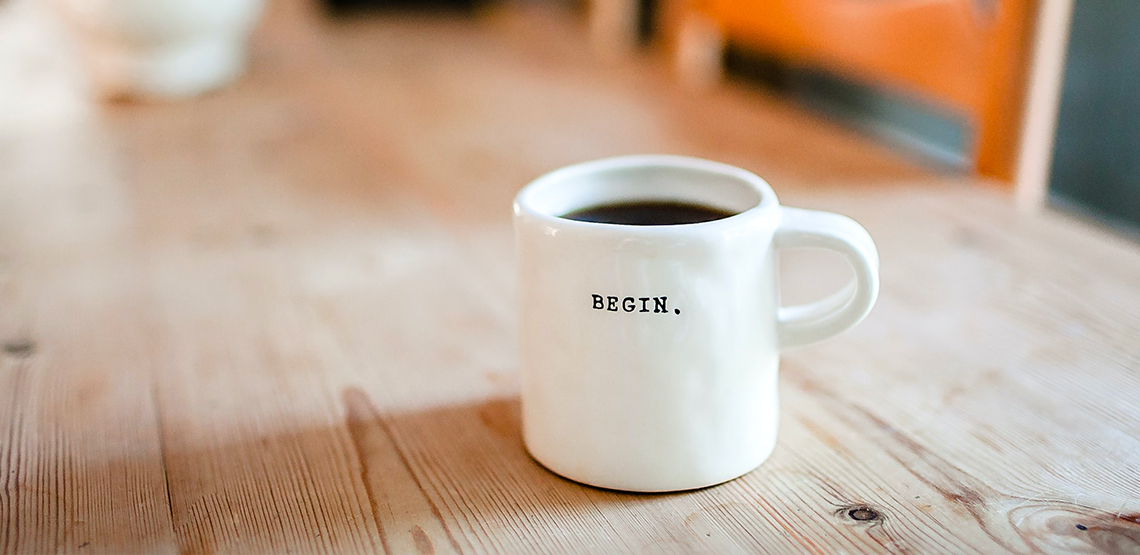 Cabinet Belloy will be with you every step of the way.
The lawyer is often called upon as a crisis professional to help resolve difficulties.
Too many people discover the consequences of their commitments or actions years later, leading to anger, grief, resentment.
Indeed, life is made up of a succession of decisions and events that are not always evaluated from a legal point of view, even though the choices made have consequences, sometimes decisive on a personal or financial level.
When decisions that punctuate life are not made with full knowledge of the facts, they can lead to difficulties later on. When these difficulties do occur, it is often too late when, with a minimum of advice, they could have been avoided or mitigated.
Since we are conflict professionals, we have the skills and expertise to intervene upstream of these difficulties, and thus support our clients in their choices at every stage of their lives.
Even though we are specialists in conflicts, we favour amicable solutions whenever possible.
It is in this same preventive role that we accompany leaders and families, whatever their configuration, at every stage of life.
We are convinced that informed choices and annual reviews to monitor the development of the manager and the family help to avoid crises, since decisions are taken in an informed and informed manner.
Cabinet Belloy accompanies you differently.
Not ready yet? Subscribe to our newsletter

The union of the couple
The creation of a company
- What form of union should you choose when you are a couple?
- What kind of marriage contract?
- What kind of company?
- What kind of tax regime?

The evolution of working life
- What protection for my spouse and my company?
- How to organise my assets?
- How to organise my departure abroad?
- How to develop my company abroad without putting myself in danger (anti-corruption/ money laundering/ tax fraud obligations)?
- The construction and management of assets
- How to manage my real estate acquisitions?

Parental life
Managerial life
- What are my rights and obligations as a parent?
- What are my rights and obligations towards my employees?

- How to support the parental couple after separation?
- How to organize a new life? A reconstituted family?
- What are my rights and duties as a separated, single parent?
- How do I manage the departure of one or more of my associates?
- How do I manage the departure of one or more associates?

- What steps should I take?
- How can I best manage my estate?
- How do I organize my departure from the company?
Our vision of the lawyer is to inform our clients' choices before difficulties
emerge and turn into painful crises.
Together, we will find the best options so that you can approach the different stages of your personal and professional life - which are often closely linked - with serenity.